Specialist Auto Centre
Northern Ireland's leading performance & executive car specialists
Specialist Auto Centre is owned by John Rodgers who will service and maintain all makes and models of 4×4 and cars, however John specialises in servicing performance and executive cars. We are conveniently located on Belfast Road, Carrickfergus, only 15 minutes from Belfast.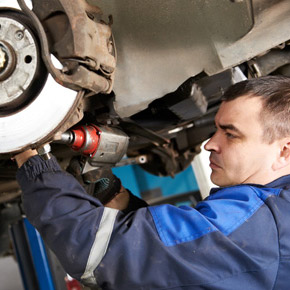 Vehicle Servicing
Servicing your vehicle regularly is key to keeping it running well and lasting for many years.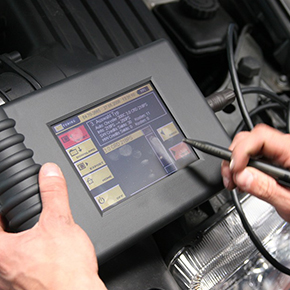 Diagnostics
By using specialist diagnostic equipment, our team can read the engine fault codes…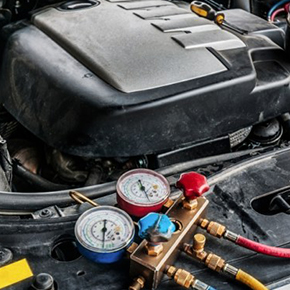 Air Conditioning
We now offering an Air Conditioning service, helping to maintain a comfortable…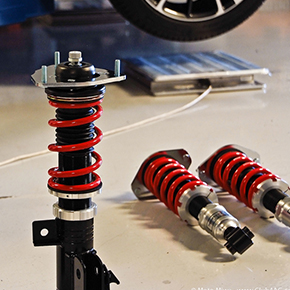 Suspension
It is vitally important that your cars suspension is in perfect working order.
WHERE ARE WE?
Specialist Auto Centre is conveniently situated in Carrickfergus, only 15 minutes from Belfast. For more information or to get in touch, visit our contact page.
Valeting Services
With resale values being an important aspect when buying a sports or prestige car, maintaining a cars bodywork and interior are as important as keeping up the servicing and maintenance of the engine. At Specialist Auto Centre we use only the best chemicals available and all insurances are covered, Public Liability, Employers & Motor Vehicle. We also have a great Health & Safety Policy & Record. If you would like to arrange an appointment please contact us.
"I left my BMW 330 Clubsport in to John at Specialist Auto Centre with an oil leak that I had tried to get sorted many times by other mechanics. He had it sorted within the hour and it actually has worked! Great job, great price."
"Specialist Auto Centre recently serviced and changed the clutch on my motorbike engined kit car. It was a great job and the fitted me in at very late notice."